Air Freight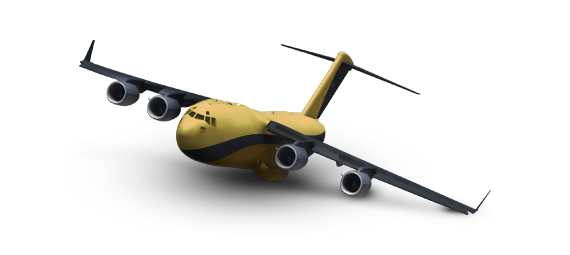 Sea Cargo is the source for air freight services with the flexibility to meet your changing needs
Sea Cargo is the source for air freight services with the flexibility to meet your changing needs. With our comprehensive range of time-definite, guaranteed and cost-saving options, Sea Cargo can meet your air freight requirements with reliability and professionalism. Select from transit times ranging from Next Flight Out, Overnight, or Economy depending on your requests.

We address any challenges you have with transporting your freight by providing innovative ideas.

From small shipments to large projects, our air cargo is well equipped with the latest technology and a large network across the globe; assuring shipments are handled with the utmost care.


Assembly, final configuration, packaging and kitting

Postponement of localized packing and accessories

Promotional packaging

Incoming quality inspection and verification

Bar coding, packing and repackaging

Separating items, re-boxing and re-routing