Inland Railways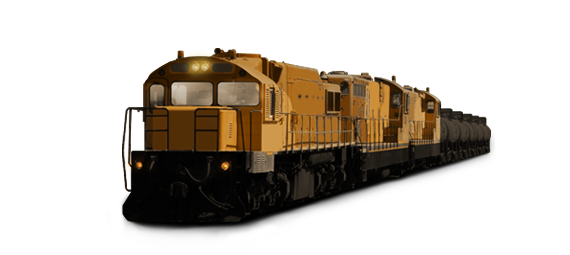 In a complex geographic terrain like India, distribution and transportation management plays a crucial role in timely delivery of your products
In a complex geographic terrain like India, distribution and transportation management plays a crucial role in timely delivery of your products. At Sea Cargo we manage the entire distribution process to the most complex locations. We offer improved service quality giving our clients tighter control over delivery schedules by using an extensive network of transportation services.

Our services include cargo consolidation, distribution to remote and hinterland areas and monitoring of cargo at various points. And Sea Cargo also assigns various modes of transport or specialized carriers for odd dimensional cargo. Sea Cargo provides a variety of transportation management options for our clients, as we analyze all the carrier options, find the right price/ performance combination, and execute shipments.

We deliver very high level of services, reliability and control over your product movement to your customers.